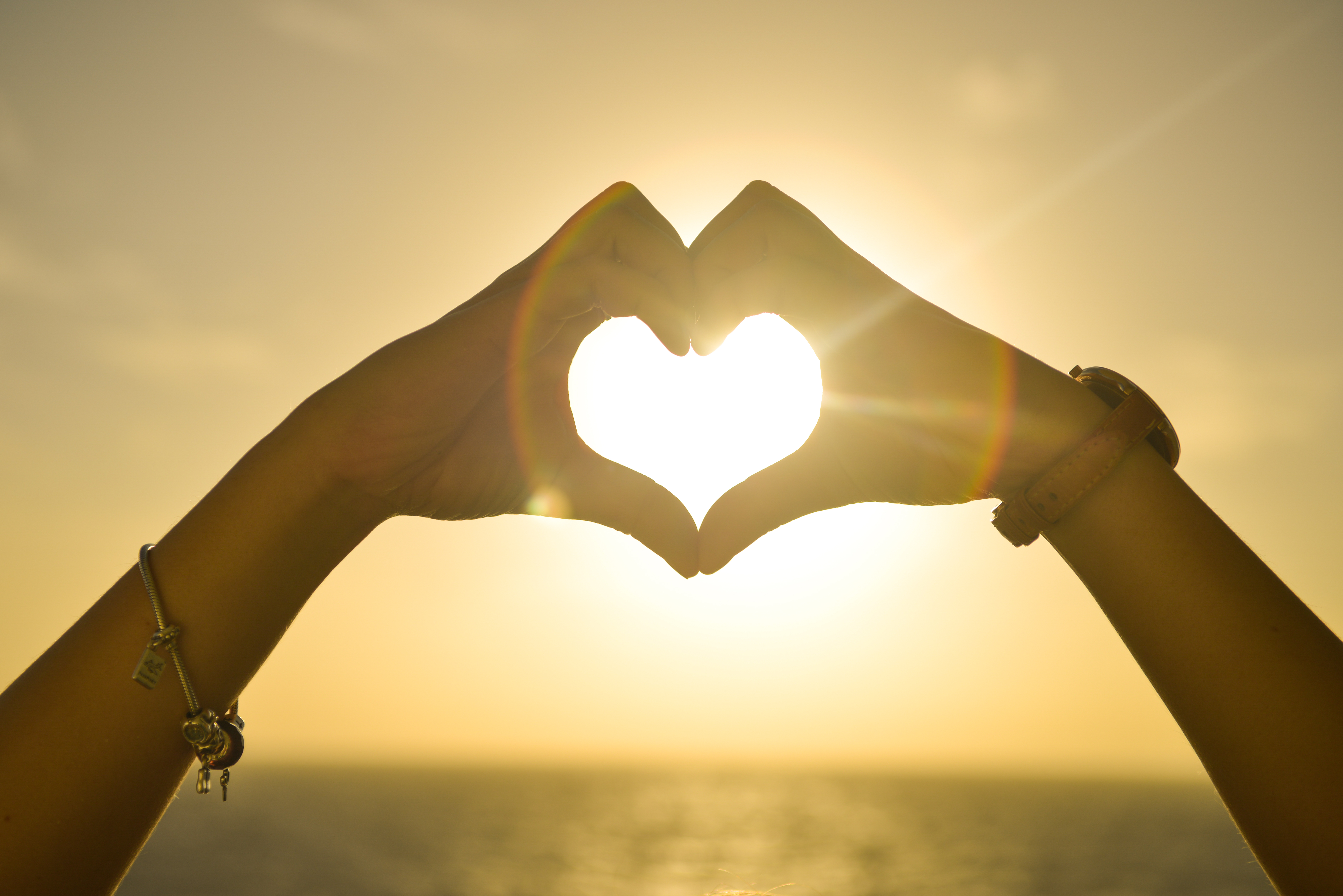 The first step to becoming healthy is deciding that you are worth making the change and that you deserve to be the best YOU you can be! Change can be a bit scary, but I am here to support you through your journey. As we work together, you'll develop a deeper understanding of the concept "Primary Food" (the non-food things in your life that nourishes our souls), and the importance of finding balance in your life.
A Certified Nutrition and Wellness Coach is a guide and mentor who empowers you and provides ongoing support and guidance as you set goals and make sustainable changes that improve your health and happiness. As your Coach, I will listen carefully and we'll navigate the world of contradictory nutrition and health advice together to explore what truly works for you.
Together we will:
            • Connect the dots between who you are and who you want to be
            • Create your own personal blueprint
            • Decipher your body's unique needs
            • Set your personal goals and work towards sustainable change.  
Most approaches to healthy eating dwell on calories, carbohydrates, fats, and proteins. Instead of creating lists of restrictions and good and bad foods, I coach my clients to explore basic improvements and implement gradual changes during our work together. As these pieces accumulate, my clients find the changes collectively create a much larger impact than they originally expected. We will work on what you want to improve, and within the circumstances of your unique situation.